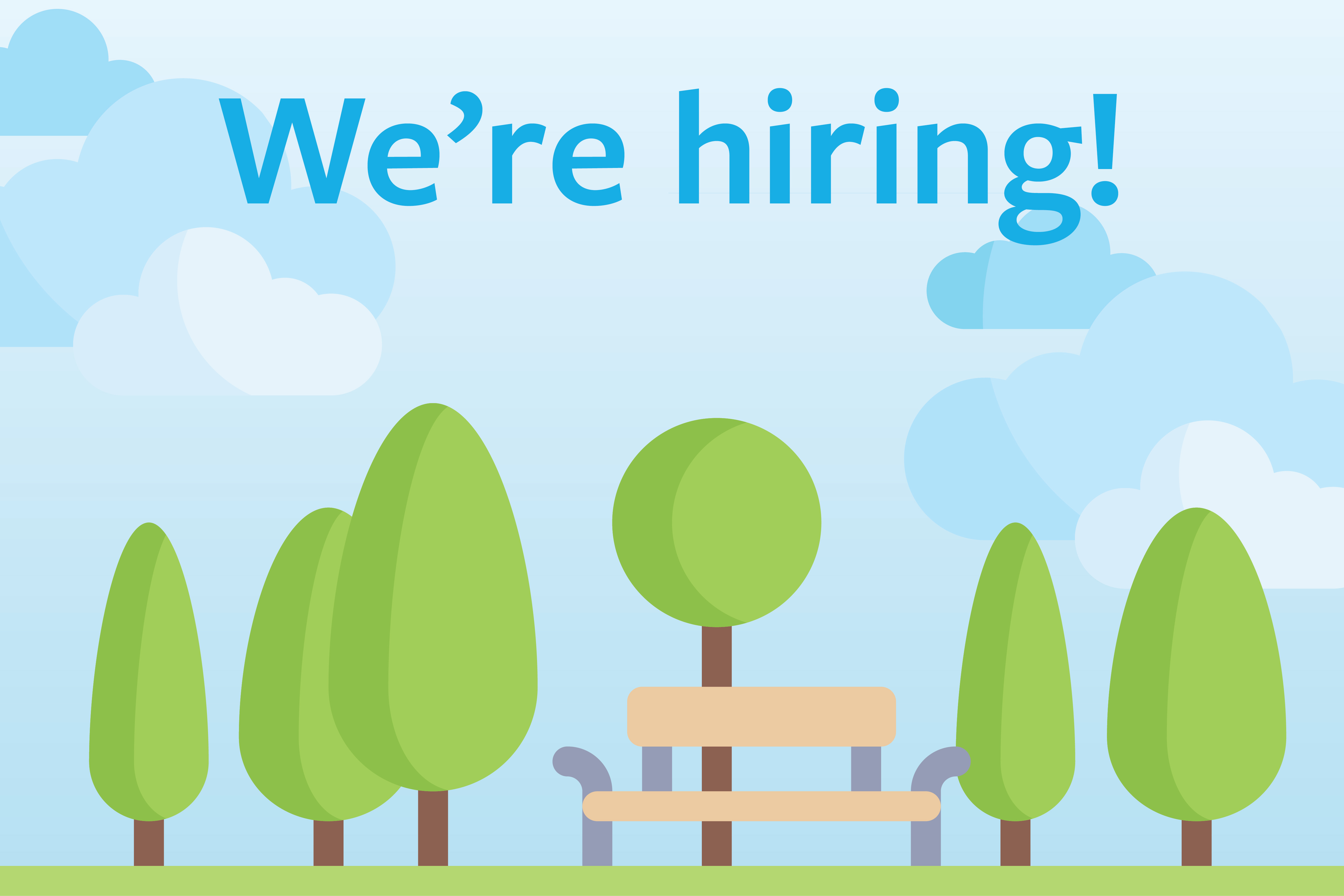 19 Apr

8 80 Cities Is Hiring A Project Coordinator

Posted at 11:18h

in Uncategorized

We seek an enthusiastic Project Coordinator to support our various projects and initiatives. This is an entry-level position for the ideal candidate who seeks to gain progressive experience and mentoring toward the role of a project manager. Under the supervision of the Project Managers, the Project Coordinator will have the opportunity to support transformative mobility and public space projects, assist in innovative community engagement activities, and collaborate on influential reports and tools. The Project Coordinator position involves working collaboratively with diverse municipal and community partners, local and international clients and partners, and the fun, passionate and high-impact 8 80 Cities team. The Project Coordinator position plays a key role in advancing the 8 80 Cities mission

8 80 Cities is a non-profit organization based in Toronto, Canada. Our mission is to ignite action and challenge the status quo to create healthier, more equitable, and sustainable cities.

We are guided by a simple but powerful question: What if everything we did in our cities was great for an 8-year-old and an 80-year-old? We believe if you start there, you can create better cities for all people.

To learn more about our organization and the work that we do please visit www.880cities.org  

8 80 Cities is an equal opportunity employer. We celebrate diversity, promote equity, and are committed to creating an inclusive environment for all employees.

We are striving for a staff team that is representative of the communities where we work. We encourage applications from BIPOC candidates and individuals with lived experience that are currently underrepresented in the placemaking sector.

Read the full Job Description here.