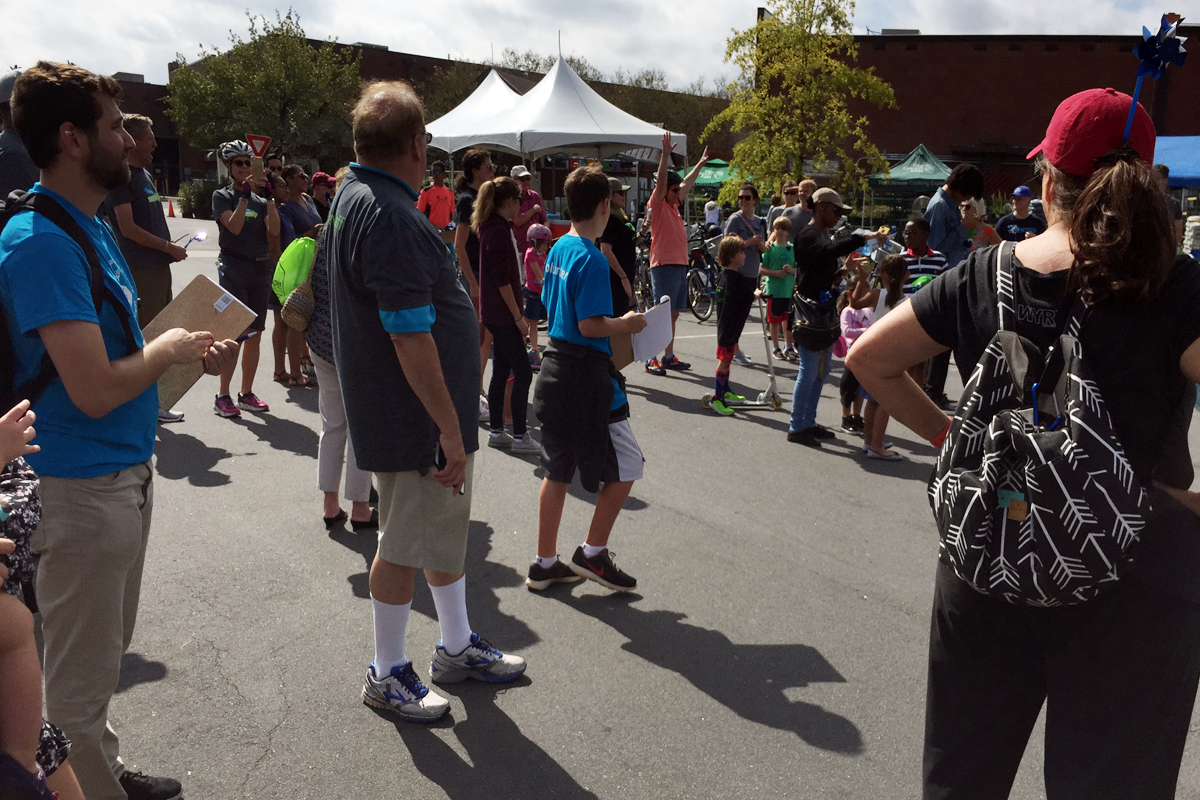 20 Apr

Open Streets 704 is back and expected to draw 25,000+ participants

Ever dream of strolling — or riding your bike — right down the middle of N. Davidson Street without a car in sight?

Your opportunity is fast approaching. It's called Open Streets 704, and it has been celebrated in the spring and fall for the past two years. The car-free event temporarily closes a designated route to automobile traffic so that pedestrians and cyclists can take advantage of the streets.

The most recent events have attracted as many as 25,000 participants of all ages and backgrounds and from all parts of Charlotte… and beyond.

The open streets concept is not a local invention. It was brought to Charlotte by Gil Penalosa, an international authority on strategies to revitalize urban streets. He led a series of high-profile workshops in Charlotte in 2015 to make streets lively, safe and people-friendly for anyone from 8 to 80.