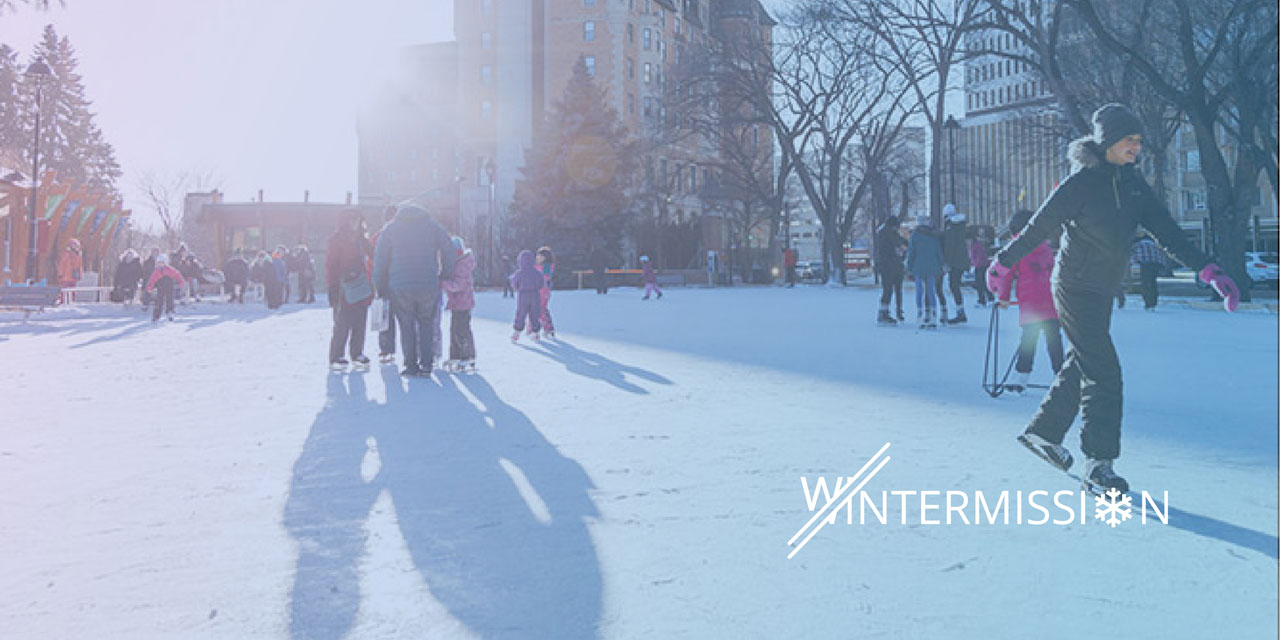 29 Apr

Wintermission In The News

Wintermission got lots of media coverage during our engagement process in March in the three Wintermission Cities. Here's a selection of some of the features in the news:


BUFFALO

8 80 Cities selects Buffalo to participate in a groundbreaking two-year Wintermission program  

Mayor Brown Pleased Buffalo Will Participate in Wintermission Program

Buffalo one of three cities nationwide participating in "Wintermission" program

Officials see hopeful trends, no instant fixes to WNY's low health rankings

EAU CLAIRE

Let's Talk Winter: Wintermission Initiative Wants Your Input

New Eau Claire project aimed at making winter easier, happier here

Wintermission kicks off, advocating for more activity in wintertime

Wintermission Eau Claire aims to better connect people during winter months

LEADVILLE

Leadville is new Wintermission City

Through Wintermission, we set out to combat social isolation and increase levels of physical activity in winter for all residents, no matter their age, ability, socio-economic, or ethnocultural backgrounds. Each city will undertake a process of community engagement, pilot projects, and the development of a unique winter city strategy.