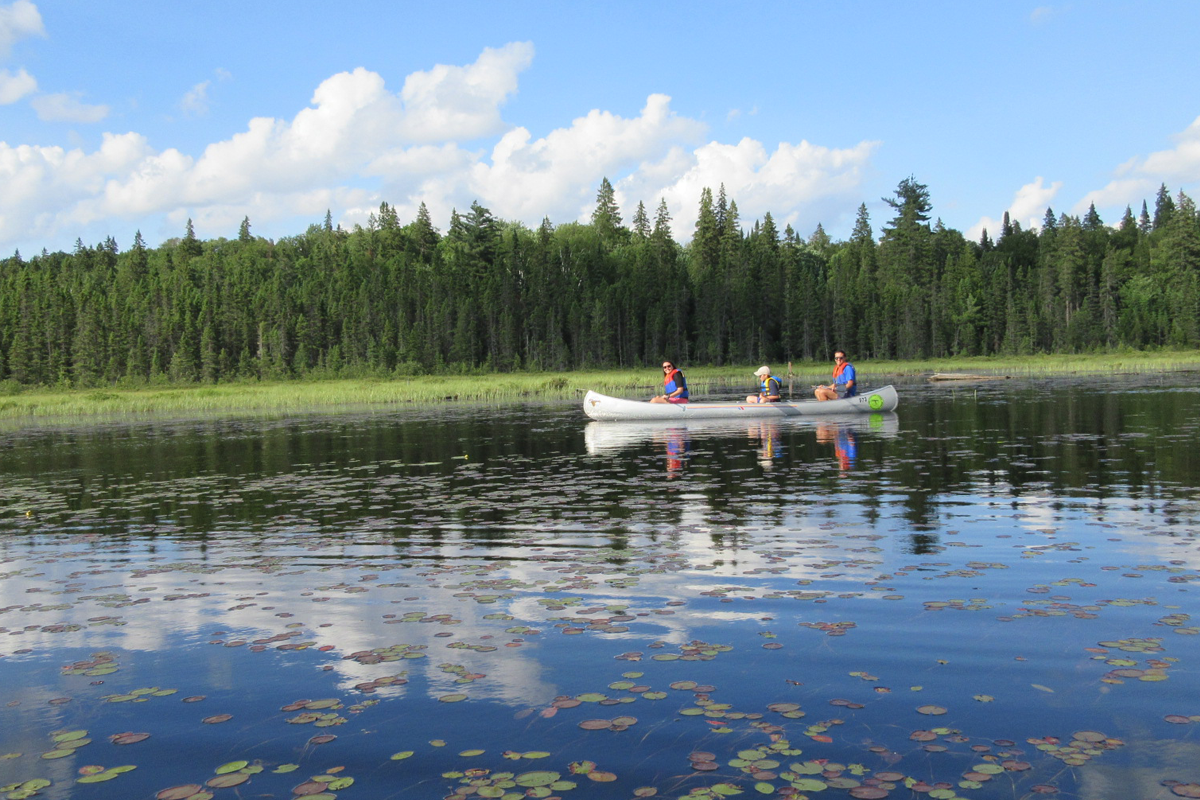 27 Jul

Celebrating Parks as Free Public Spaces for All

Written by Gil Penalosa and Amanda O'Rourke

Gil Penalosa is the Founder and Chair of 8 80 Cities and Chair of World Urban Parks. Amanda O'Rourke is a Senior Advisor at 8 80 Cities and Committee Co-Chair at World Urban Parks

Canada, where we both call home, is a country with some of the most breathtaking national parks. This year our federal government has announced all national parks will have free admission as part of Canada's 150th anniversary of Confederation. This is fantastic, but shouldn't our parks, which are public spaces, always be free?

Similar situations occur in other countries, including the US, where the National Park Service will celebrate its 100th anniversary by providing free entrance for 10 days in 2017. Unfortunately, this restriction is not limited to national parks far from the cities. More and more often, it's becoming a way to fund urban parks.

To erect any barrier to experiencing the beauty, awe, and amazing nature that a park bestows is in our minds inequitable. It is understandable to charge for services, but not for entry. All citizens must have the right to enjoy a walk, benefiting from the contact with people and nature, everywhere. This provides a sense of belonging beyond the local community, it's a human right.

Research on visitors to the US and Canadian national parks shows they tend to be disproportionately whiter, older, wealthier and have a higher level of education compared to the general population. People protect what they know and love. If we do not create more accessible experiences for a larger part of our population, this threatens the ongoing protection of our parks.

For those worried about the potential damage increasing numbers of visitors can have on the conservation of the park – that concern is legitimate. This does not mean that we can not limit entry if it puts the park's conservation at risk, it means that charging a fee shouldn't be the way to do it.

The City of Guadalajara used to charge a small fee for entry into many of its city parks. Recently the Mayor removed that barrier on the first day of the new administration, sending a powerful message on the importance of free public parks and open spaces.

Imagine the improvement in the quality of life such a simple policy change can make for some of the poorest and most vulnerable people. Parks are public spaces, which means they belong to all of us. We all should have an equal opportunity to enjoy the mental and physical benefits that visiting any park can provide no matter age, gender, socio-economic status, or ethnic background.