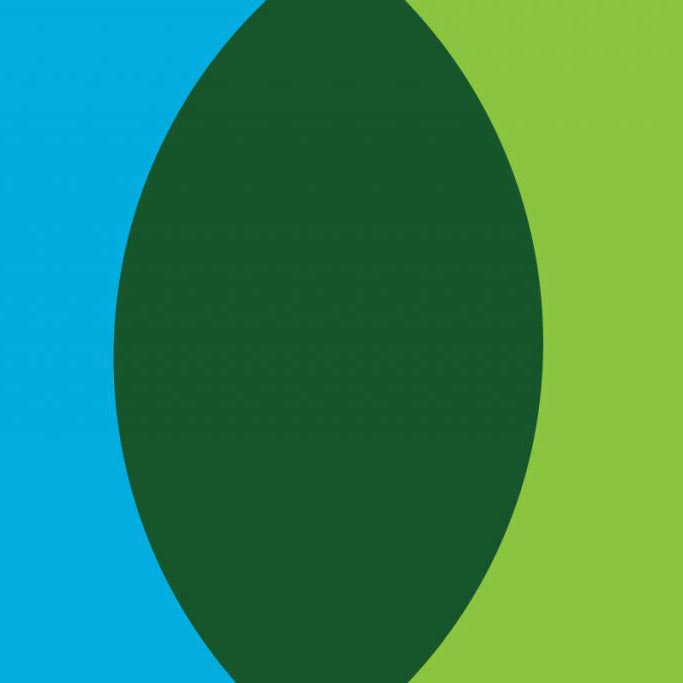 26 Oct

The Doable City Reader. Chapter 4: Walkability

The healthiest, wealthiest, most sustainable and vibrant communities in cities around the world are unique in many ways. But there is one factor above all others that these communities have in common: they are, nearly without fail, highly walkable places. By creating places that are built for walking, we flick a switch that unlocks the best our cities can offer us and creates communities that are healthier and richer in every way.

The fourth chapter of the Doable City Reader shows how to measure the walkability of your city and shows how you can up the walkability of your neighbourhoods. The promise? Better results for health, economy, environment, and equity in your community.

The Doable City Reader was developed out of the June 2014 Chicago Doable City Forum, which brought together two hundred civic innovators from around North America. Inside, you'll find stories, examples and case studies of small actions that can scale up to make our cities happier, healthier and more prosperous places. Each chapter contains resources and ideas to bring these solutions to your communities.