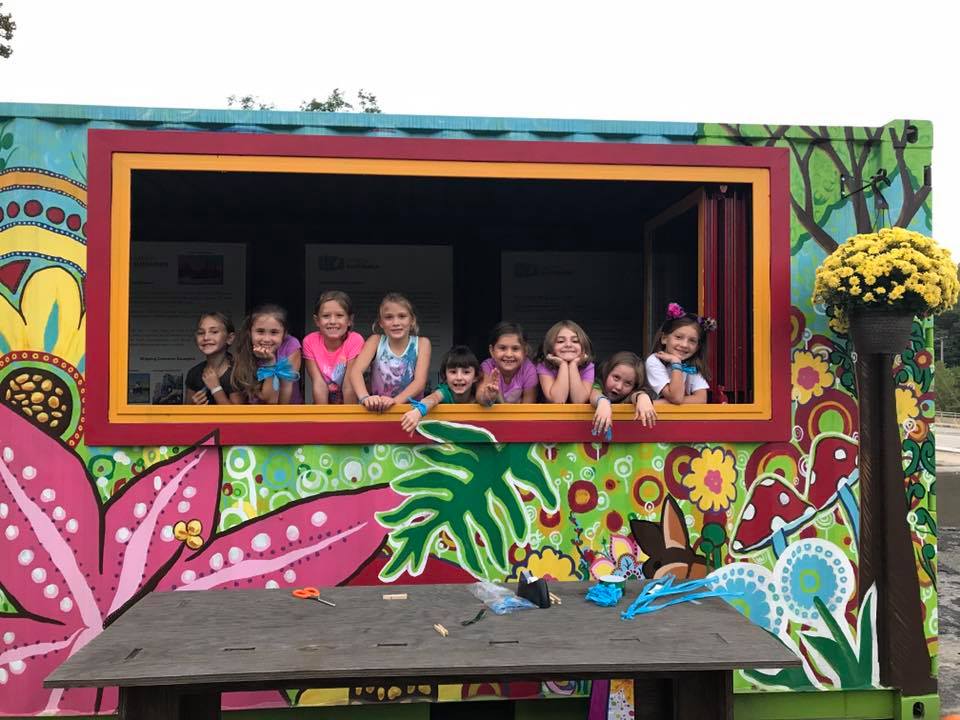 15 Feb

Emerging City Champions 2017: Growing Community With Gardens

By Ryan O'Connor

Last summer, 8 80 Cities brought 20 civic innovators to Toronto to develop creative and impactful urban projects. They were tasked with improving public space and transportation networks, and enhancing civic engagement in their cities. These creative interventionists were selected as part of the Emerging City Champions fellowship, a year-long program that provides training and $5,000 in funding to young leaders in cities across the U.S. The program is funded by the Knight Foundation.

At the program's halfway point, in December 2017, we caught up with the Champions to see how things were going. The progress has been astounding. Each week, we'll feature updates from two Champions to highlight their success to date, and explore some of the common challenges of addressing complex urban problems with limited funds, short timelines, and a lot of creativity.

Kaley Foster: Akron, OH

Project Summary: The Akron Sustainer is a project involving an 8 x 20 foot shipping container built from reused and repurposed materials, acting as an educational hub for residents of Akron, promoting sustainability and green living.

Project Update: Kaley used the funds to support unique programs, guided tours, and workshops on gardening, composting, canning and preserving throughout the summer. They have also taught residents how to build rain barrels, brew kombucha, save seeds, and make rugs out of plastic bags. In the last six months, Kaley and her team have engaged at least 500 people during 12 events, not counting the number of people who drop into the site.

Next Steps: The Akron Sustainer will have new solar panels and a green roof by spring 2018. The team has also begun exploring the possibility of expanding the program to a second location with new partners.
---
Morgan Wright: Macon, GA
Project Summary: This project will bridge the gap between neighborhoods by creating a community garden where residents can grow produce, and attend workshops to develop gardening skills.
Project Update: Morgan officially launched and branded Let's Grow Macon. She had to pivot on the location, but a fellow Champion lent Morgan planter boxes and space so she could begin hosting events. Morgan held a neighborhood block party to kick off the planting season. At the second event, community members worked together to plant a variety of produce like collards, lettuce, and carrots.
Next Steps: The next event will be a community weeding party so that residents can take ownership and help maintain the space. Morgan still hopes to acquire a permanent location, and was inspired by the Akron Sustainer to explore the possibility of using shipping containers.