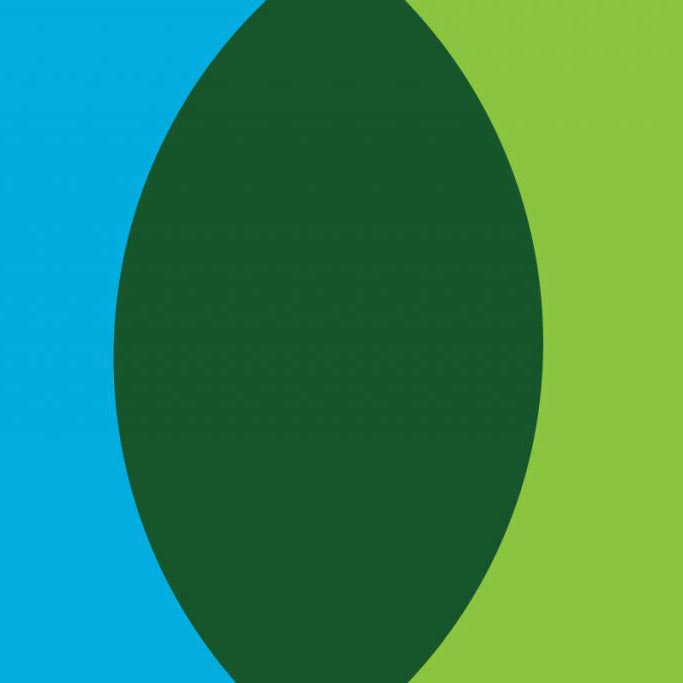 19 Oct

Get Your (Open Streets) Facts Straight

There's a small but growing body of academic research on the impact of Open Streets programs across North America. To date, the findings of this research have largely been limited to academic journals making much of it inaccessible to many stakeholders who might find the results helpful – until now.

We want stakeholders of all varieties – media, business owners, residents, elected officials, advocates and more – to understand the tangible benefits of Open Streets programs. That's why we've been working with a great team of researchers to bring you a series of Open Streets Fact Sheets.

Our dedicated team has translated the existing academic research on Open Streets programs into digestible, attractive, and easy to read fact sheets on the themes of physical activity, local economies, and social benefits.

You can find them all on our new Open Streets website.

Have you ever been asked – what will be the impact of Open Streets on local businesses? Or, will this project actually get people to be physically active? Or, is social connectivity actually an outcome of an Open Streets program? You now have resources right at your fingertips to answer those questions! Please share them widely.

We'd like to express our thanks to Shayla Spikler, of the UCLA Fielding School of Public Health for all her help with this project and to our advisory team of Christina Bateatte, Aaron Hipp, and Andrea Torres. As well, thank you to everyone evaluating Open Streets programs. You're doing really important work for the Open Streets movement. Keep it up!