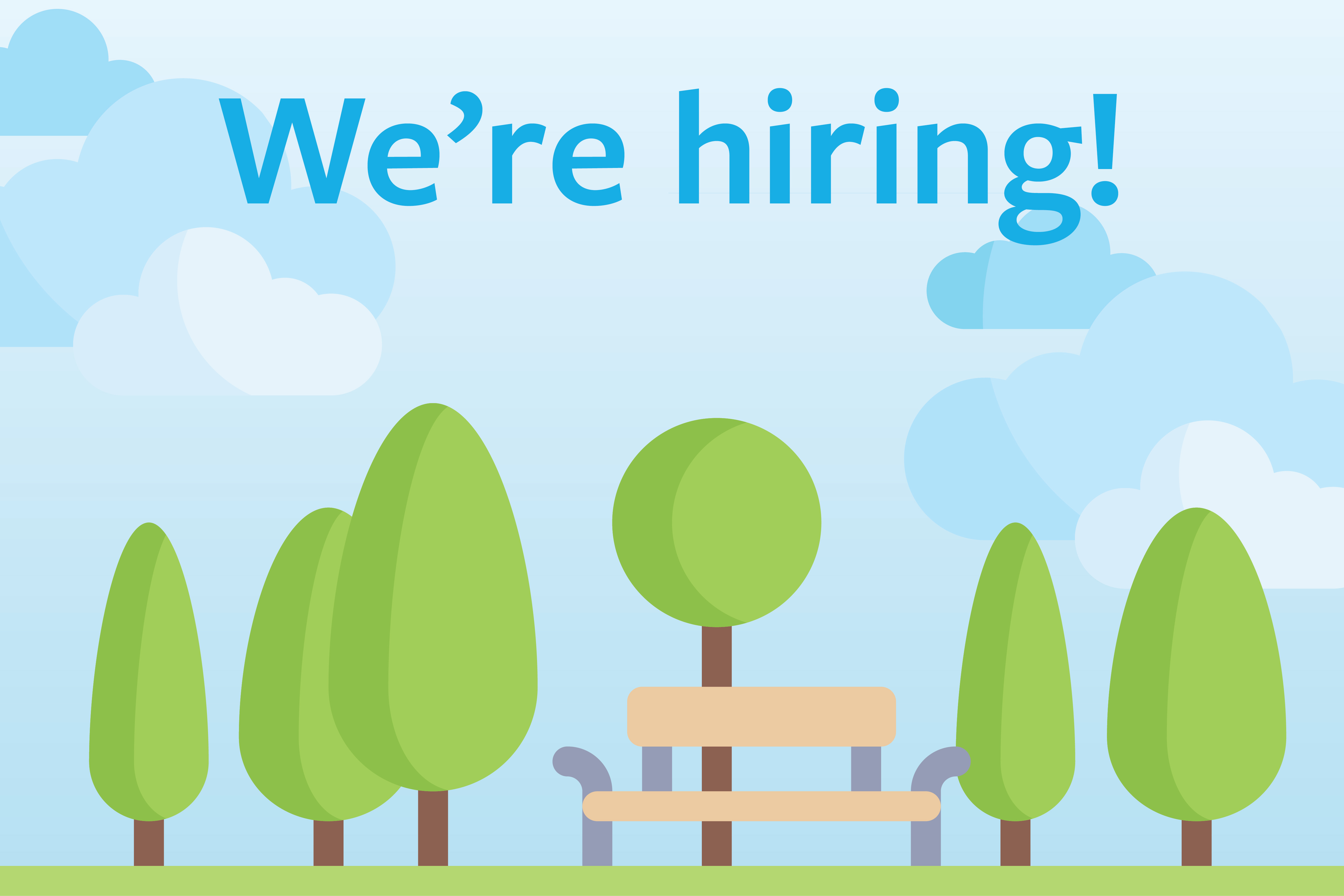 14 Dec

If You Are Passionate About Cities, We Want to Hear from You!

We are looking for an experienced and enthusiastic Project Manager to support our various projects and initiatives. Under the supervision of the Director of Programs and Executive Director, the Project Manager will have the opportunity to lead exciting public space and transportation projects, develop innovative community engagement activities, produce influential reports, interact with high-level decision-makers and contribute to the creation of healthier and more people-friendly communities.

Join our amazing and diverse team in our beautiful office space located at the iconic 401 Richmond building – 401 Richmond Street West, Studio 372, in Toronto.

The application deadline is January 3, 2019

The start date is February 2019

See the full job description to apply.

About Us:

8 80 Cities is a non-profit organization based in Toronto, Ontario. Our mission is to improve the quality of life for people in cities no matter their age, ability or socioeconomic status. We bring citizens together to enhance parks, mobility, and public space so that together we can create more vibrant, healthy, and equitable communities.

We believe that if everything we do in our cities is great for an 8-year-old and great for an 80-year-old, then it will be great for all people.

To learn more about our organization and the work that we do please visit www.880cities.org

8 80 Cities is an equal opportunity employer. We celebrate diversity and are committed to creating an inclusive environment for all employees.