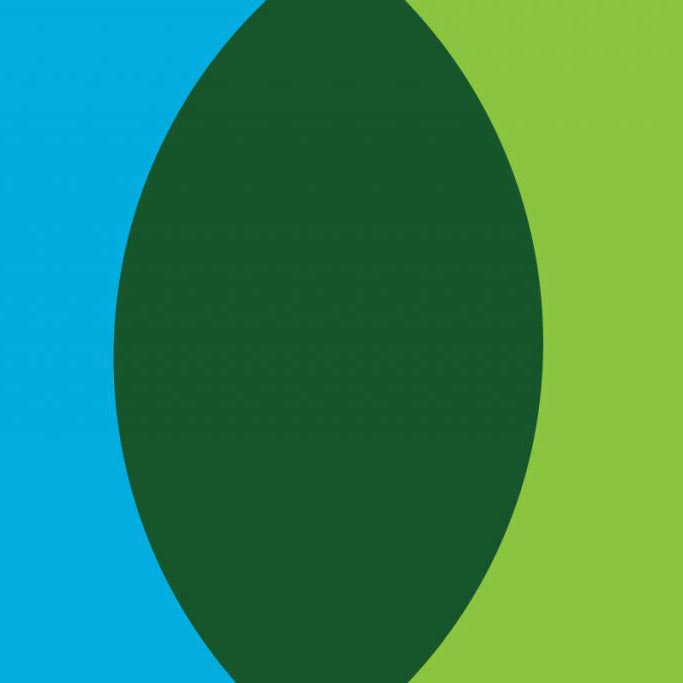 08 Oct

Our International Study Tours Have the Power to Inspire

Giving people a change of scenery has the effect of getting them to think outside the box. This was the goal of our Study Tour to Copenhagen, Denmark, with representatives from Knight Cities. We wanted these cities to be inspired by the most liveable city in the world. We wanted to use Copenhagen as a setting to think differently about their own cities. And we wanted these Knight City representatives to think creatively about how to improve the public life of their cities.

What did they come away with? Watch our brand new video and find out!