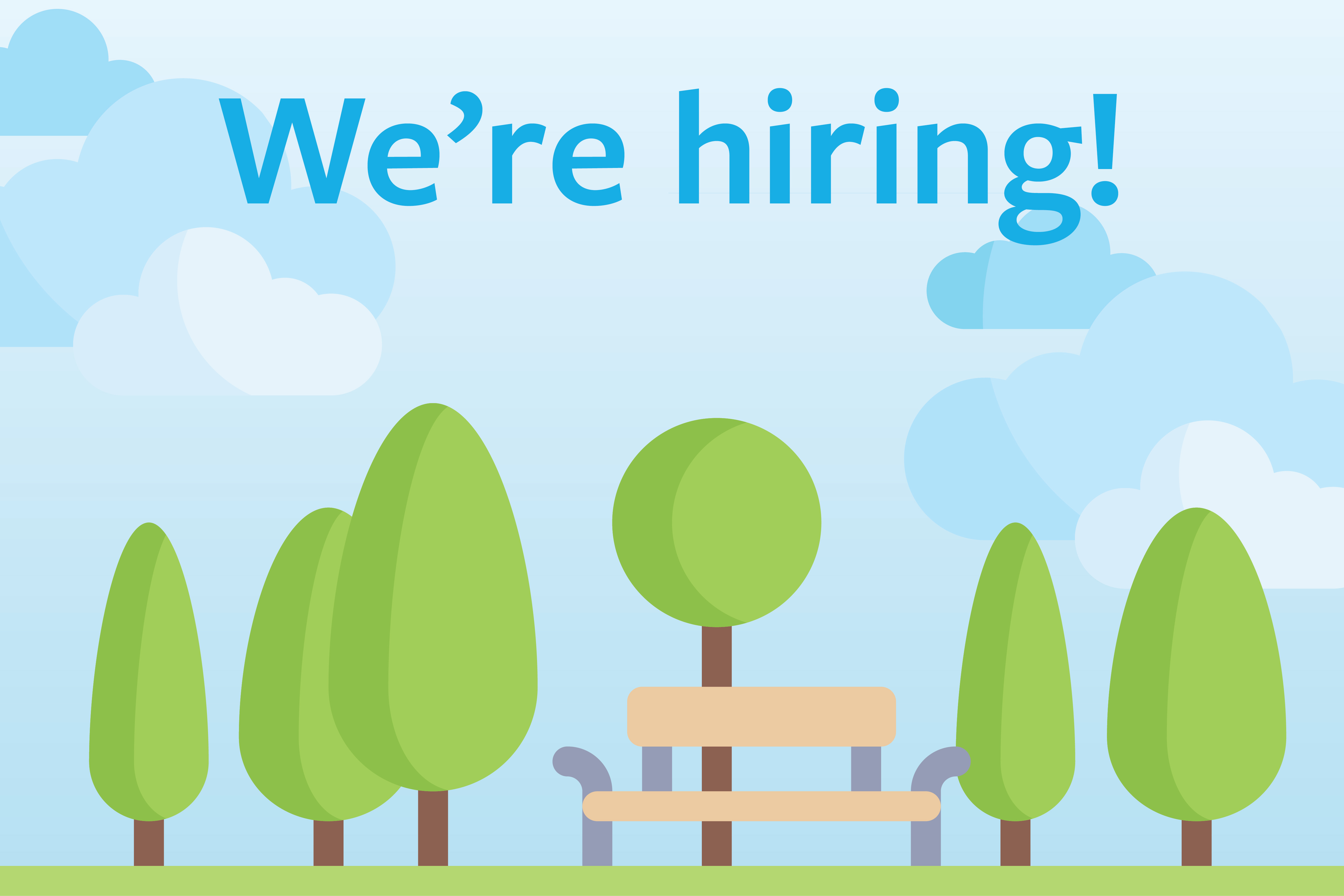 20 Dec

Join Our High Impact Team!

We are looking for an experienced and enthusiastic not-for-profit Managing Director to support the operational success of our organization.

The Managing Director will support the Executive Director in the implementation of 8 80 Cities' strategic plans and policies. The Managing Director's primary responsibility is leading our staff team on the successful delivery of projects and programs. This position is for a strategic thinker that loves leading teams.

The Managing Director will facilitate collaboration and effective communication between project teams and within the organization. They will support our project teams in maintaining a high quality of project work, foster a culture of teamwork and collaboration, and efficiently allocate tasks and responsibilities. The successful candidate will be an organized, systems-thinker with a proven track record of strong collaborative leadership and effective management.

8 80 Cities is a fast-paced work environment. If you are a lover of cities, with the experience and drive to support our mission, then this job is for you!

The application deadline is January 9, 2020, by 11:59 pm

The anticipated start date is late January 2020

See the full job description to apply

About Us:

8 80 Cities is a non-profit organization based in Toronto, Ontario. Our mission is to improve the quality of life for people in cities no matter their age, ability or socioeconomic status. We bring citizens together to enhance parks, mobility, and public space so that together we can create more vibrant, healthy, and equitable communities.

We believe that if everything we do in our cities is great for an 8-year-old and great for an 80-year-old, then it will be great for all people.

To learn more about our organization and the work that we do please visit www.880cities.org

8 80 Cities is committed to providing equal employment opportunity for all, regardless of race, ethnicity, gender identification, sexual orientation, religion, age, or ability. We believe in creating a workplace based on equal opportunities, and in the increased effectiveness that comes from a diverse workforce.