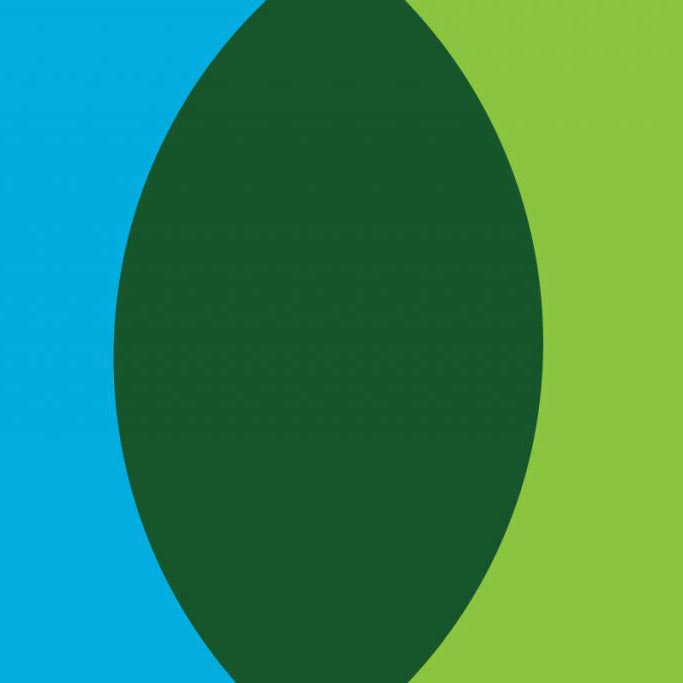 20 Nov

K880 Champions Still Making News

Following the waves started at the beginning of the past summer, the K880 Champions are still making news.

Beginning in June 2015, each Champion was given one year and $5,000 to transform their neighbourhoods. The K880 Emerging City Champions, are an incredible group of young adults from eight different cities in the U.S. who have big ideas to make their communities healthier, happier, and more socially connected. The program is run by 8 80 Cities, with support from the John S. and James L. Knight Foundation.

On August 29, CORNETTA LANE launched Core City Stories, a biking and walking tour that lets participants learn about neighborhood history by listening to residents' stories. Her first bike tour attracted more than 40 participants. Cornetta's leadership also earned her a spot on a list of 11 "Black Millennials that are helping Detroit make its comeback." Due to strong community response, Cornetta will be hosting monthly bike tours in summer 2016, and several local bike-based businesses have offered to sponsor the project.

Read more >> Welcome to Core City, right here in Detroit.

AMBER GENET is busy collecting postcards for Akron. Amber's #DEARAKRON project promotes community pride and belonging by encouraging people of all ages to share what they love about their city. In the past four months, Akronites wrote more than 400 postcards to their city. At the onset of the project, Amber expected to collect 500 postcards throughout the year. She's since set her sights on collecting 1, 000 cards by June. Earlier this summer, one participant wrote, "Dear Akron, I had no idea you were this cool when I moved here. Thanks for six awesome years and counting."

Amber is working with a local gallery to showcase the collection once the project is complete. She also plans to create a book that will share the stories behind each postcard. For more reasons to love Akron, follow #DEARAKRON on Facebook and Twitter.

Read more >> Love Letters for That Special City in Your Life.